RuPaul's Drag Race winner Sharon Needles on OWS
"To me, the Occupy protests looked more like a rainbow gathering than they did an actual demand for change. I would have been more cool with it if people said their platform was just, "We want to live downtown and make a scene." Making a scene is cool, hippies are cool, punks are cool, but the mark was definitely missed. It got so much press and it went on for so long, but we all knew it was...
I Had A Dream
No, not that one.  I dreamt that I was in Europe with a bunch of friends, and at the hotel we were staying at Jon Hamm was teaching a Bonsai class. He was personalizing the trees, and when it was my turn he asked me what I really liked, to which I replied "dogs." He gave me a Don Draper stare and then said "Ok, so you're really friendly and energetic" to which I...
"I was thinking about an article I'm writing about birth control and the..."
– ny mag
Today in press releases:
Hi Emily,  What if you could help restore Mother Nature simply by shopping for fashionable accessories and clothes? Now you can.  omg you guys!
Turning Tricks
"We should pay you for this class that mixes the swinging and spinning of advanced Pole Dancing with the hottest Strip Bar choreography. We recommend that you show some skin and wear shorts to this class and don't forget to bring a pair of your sexiest heels!" I'd hazard a guess that a woman did not write this class description caption for Crunch. 
"The story [Rihanna] wants to tell is the one in which the endangered woman..."
– Ann Powers on Chris Brown, Rihanna and occupying the emotionally difficult space where blues women, country singers and girl groups once trod.  (via nprmusic)
"When I went to the school to address the incident, the teacher smiled and..."
– http://viewsfromthecouch.com/2012/02/12/you-didnt-thank-me-for-punching-you-in-the-fac/
"What prisoners try to convey to the free is how the presence of time as..."
– http://www.newyorker.com/arts/critics/atlarge/2012/01/30/120130crat_atlarge_gopnik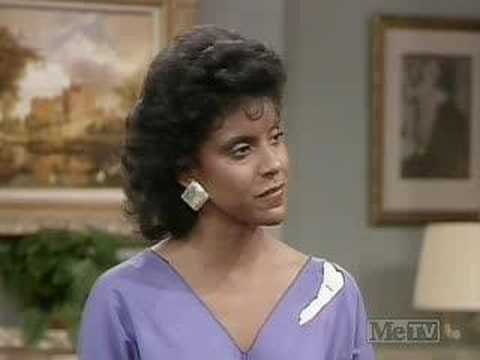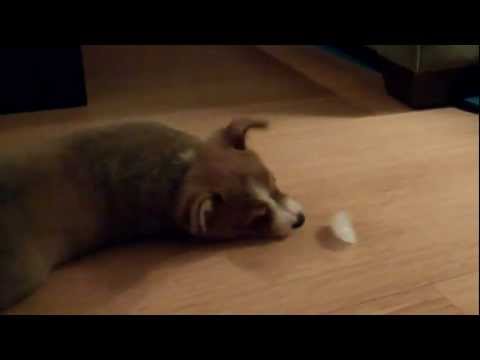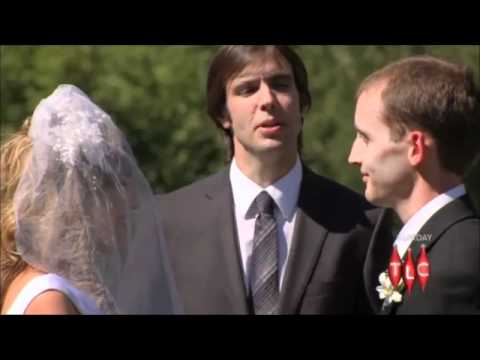 I'll Probably Quit Doing This Too: Your 5 Favorite... →
fimoculous: Five things that intrigue me right now: 1) Reddit IAmA. Most people are pretty familiar with this amazing series on Reddit, but it's interesting that content programming this precise and defined has emerged organically out of a user-generated platform. 2) Grantland's… On it!
Bacon-Flavored Lube →
No really. Bacon-flavored lube. Everything about this! Ahhh, which joke to make? Guess I'll go with "Bacon for your beef curtains." fjakdfk;adlfadfd;lj :(